fitness program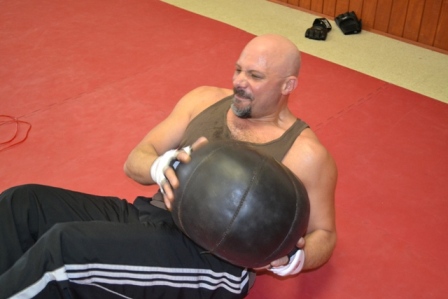 A
large part of Traditional Taekwon-Do training is focused on overall fitness and health. We build our bodies and minds in a vigorous program of exercises that are common in many personal fitness training programs. The difference in our training methods is that we utilize many Taekwon-Do and kickboxing techniques to achieve our fitness potential and goals. The results become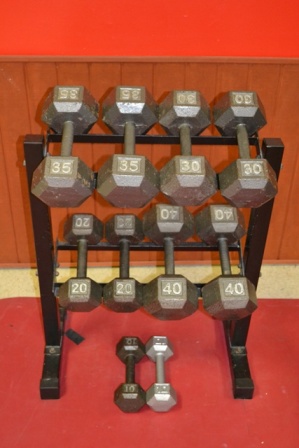 evident quickly with the added benefit of self-defense experience. This is "FITNESS WITH A DUAL PURPOSE".
In this program, there are no Taekwon-Do uniforms used and there will be no belt rank testing... just pure training. Dress comfortably.
Consider this...
It can cost you $50 or more per session for a personal trainer. For some, this is a needed experience and well worth the expense. In our program, you will also receive personalized attention to achieve the success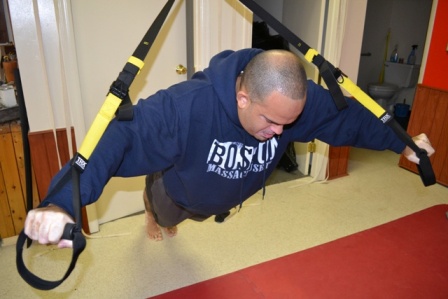 you desire, but in a group setting. Whether you want to reduce stress, lose weight, shape your body, increase your strength and flexibility, improve your heart health, learn self-defense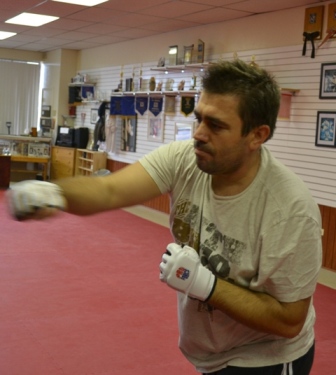 skills, increase your energy level, or all of the above, you can reach your goal ... and since these are group sessions, your cost is dramatically reduced.


What you need to know before you start...
When you arrive, you will be required to complete a registration form before you begin your first session. There is no registration fee and no obligation to continue following your free trial.
After your free session, you may
decide to begin your membership one session at a time or to buy a session package at a reduced cost.
Adult students at the

Traditional Taekwon-Do Center

pay

no additional

fee
for morning training sessions
.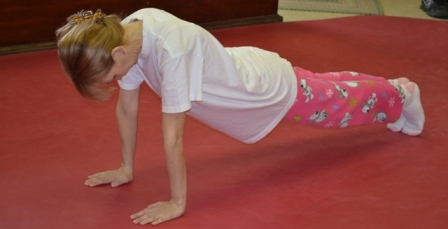 DISCOVER THE NEW YOU ! TAKE A FREE TRIAL SESSION TODAY !