focused skills sessions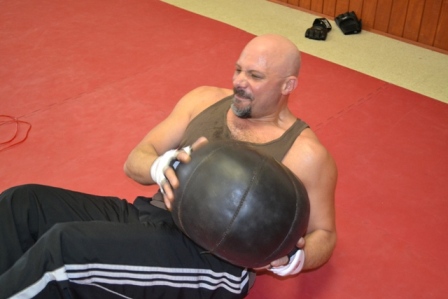 A
large part of Traditional Taekwon-Do training is focused on overall fitness and health. We build our bodies and minds in a vigorous program of exercises that are common in many personal fitness training programs. The difference in our training methods is that we utilize many Taekwon-Do and kickboxing techniques to achieve our fitness potential and goals.
What you need to know before you start...

These sessions are available to registered Taekwon-Do students only. There is no additional fee for these sessions (included in your tuition).

Adult students at the

Traditional Taekwon-Do Center are encouraged to participate in these
training sessions
.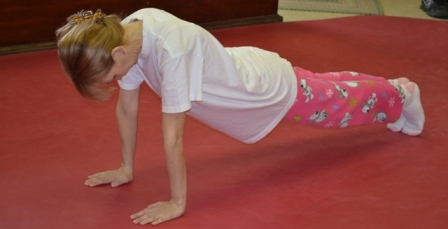 DISCOVER THE NEW YOU ! REGISTER TODAY !